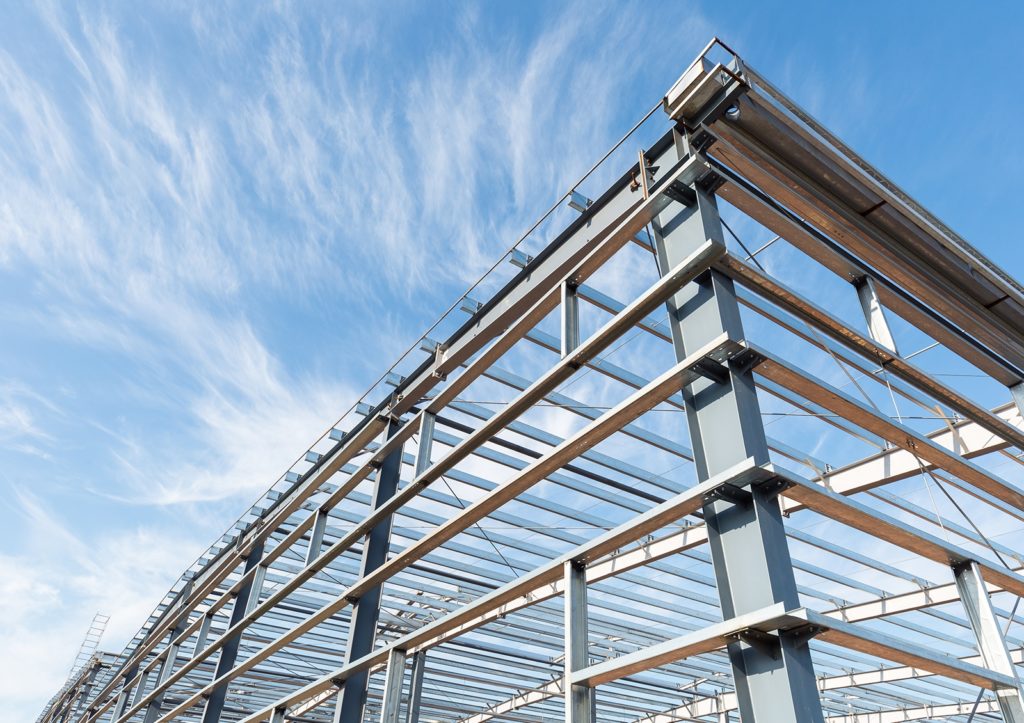 Structural steel is a category of steel used for making construction materials in a variety of shapes. Many structural steel shapes take the form of an elongated beam having a profile of a specific cross section.
A diversified product line of HSPL that fabricates structural steel and plate work for various heavy industrial and commercial applications.
Hariharan steels design and supplies customized workshop fabricated hot rolled and welded structures, for use in Power Plants, Metro and Rapid rail, stadiums, oil and gas sector, Petrochemical Industry, Commercial and Residential high rise Buildings, Airport terminal Buildings, Ports and various other specialized structures.
Our innovative, flexible and cost effective processes allow a great degree of expression and creativity for architects of designers without neglecting functional demands.Modern applications of steel have seen it take a prominent place in the aesthetic and structural makeup of a building.